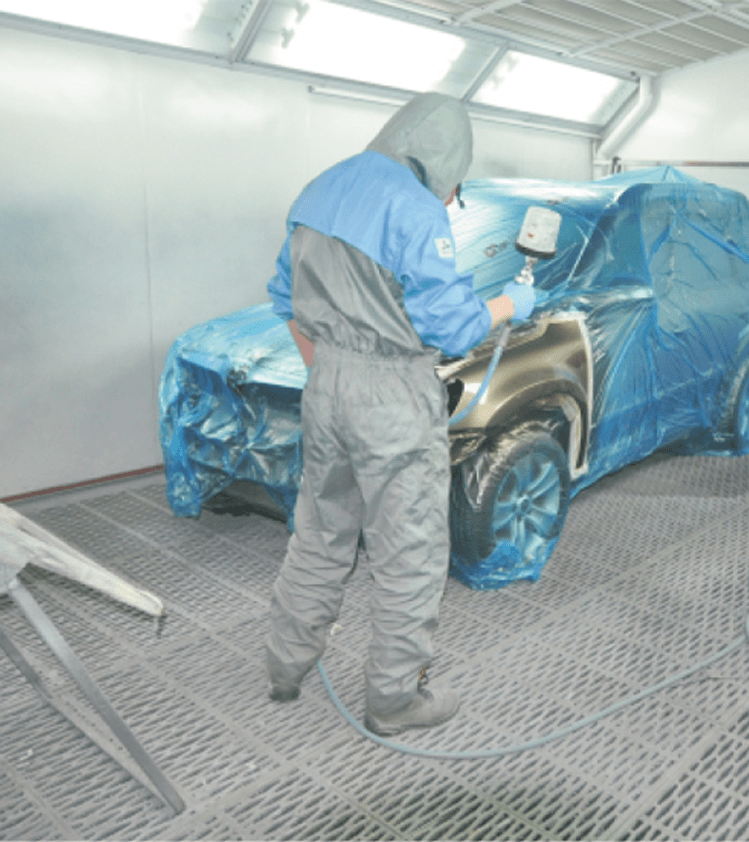 We carry out a comprehensive damage assessment of your vehicle.
We carry out a full detailed inspection of your vehicle which includes visual assessment and computerised assessment.
We liaise with all major Insurance Companies and assessors. We keep every detail (including photos) of your damaged vehicle to ensure you get full cover for your repair work.
We use Audatex which is  a worldwide estimating system.