Jamie Lawlor Crash Repairs are certified to CSS Standard and we are an approved repairer for many of the top insurance companies, such as AXA, Liberty Insurance, 123.ie, AIG, Allianz, RSA and more as listed below.
We are also a Manufacturer approved Body Repairer to many recognised worldwide automotive brands such as Audi, BMW, Mercedes-Benz, Toyota, Volkswagen and more as listed below.
Get in touch with us today to discuss your crash repair requirements.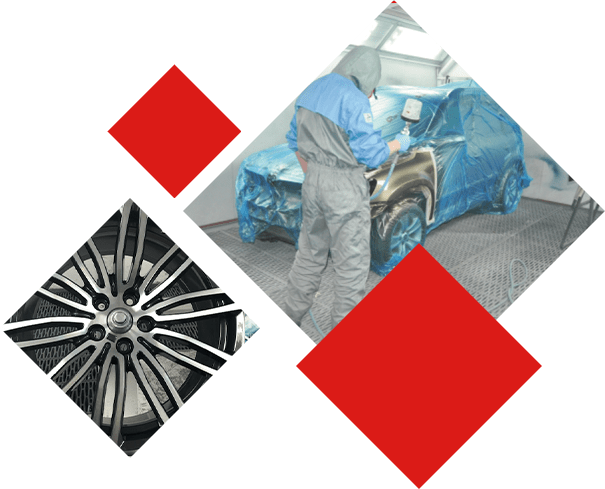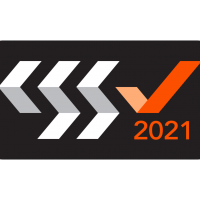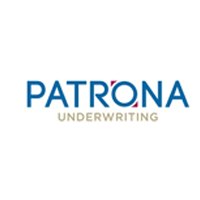 Patrona Approved Repairer Status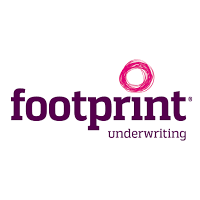 Footprint Approved Repairer Status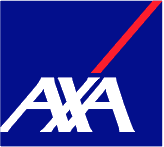 AXA Approved Repairer Status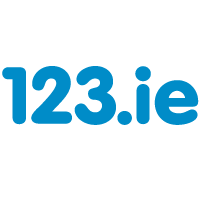 123.ie Approved Repairer Status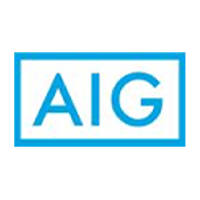 AIG Approved Repairer Status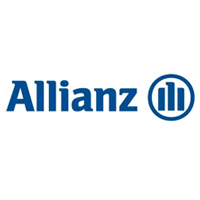 Allianz Approved Repairer Status




Liberty Approved Repairer Status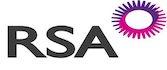 RSA Approved Repairer Status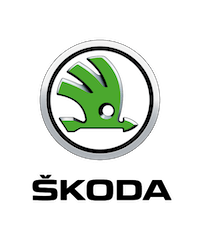 Skoda Approved Body Repairer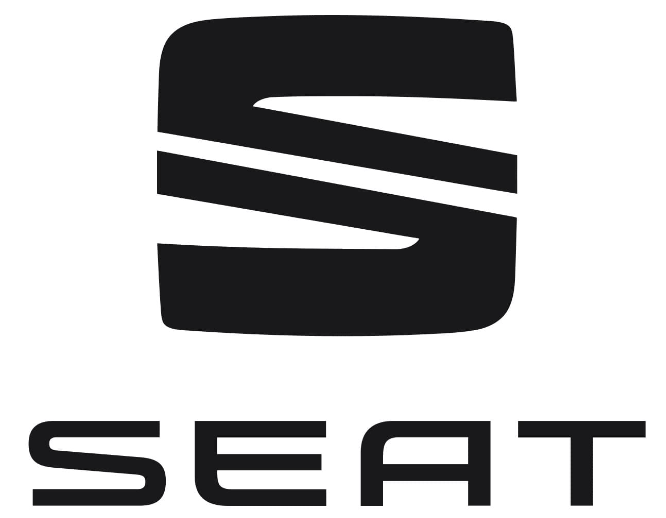 Seat Approved Body Repairer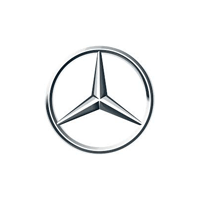 Mercedes - Benz Approved Body Repairer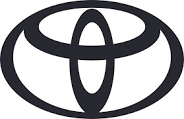 Toyota Approved Body Repairer